Our mission is to empower people to develop a lifelong healthy relationship with food. Gain control of their nutrition. Feed themselves to support their goals in a sustainable and enjoyable way. Building life long habits and commitments to your health and yourself. Maximizing your potential and performance.
Using a macros based approach we develop a flexible eating plans unique to support each clients personal goals, lifestyle and needs.

The program is based on counting your macronutrients. Having the proper ratio of protein, carbs and fats in your diet to optimize both your body composition and performance.

Programs are designed for you and your needs specifically.

We provide the education and tools needed to succeed within the program and beyond.

Access to weekly newsletter.
Personalized eating plan

One on one coaching

Weekly check-in and access to your coach anytime

You will not get a one-package fits all or template response
Services
1 on 1 coaching with a minimum 3 months commitment – 350$/3 months
Any subsequent months – 100$/month
Loyalty rate for members with 6 or more consecutive months – 70$/month
Returning members, please inquire for special reset rate on a 2 months commitment.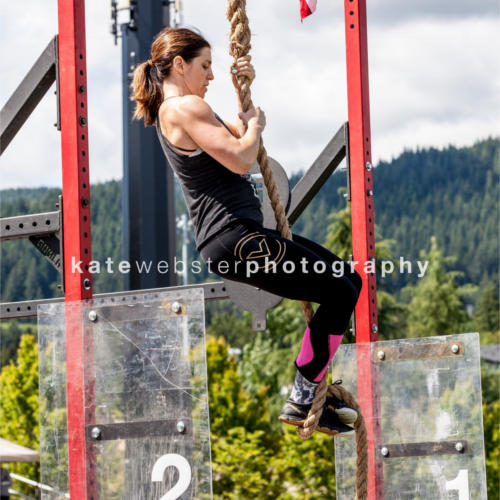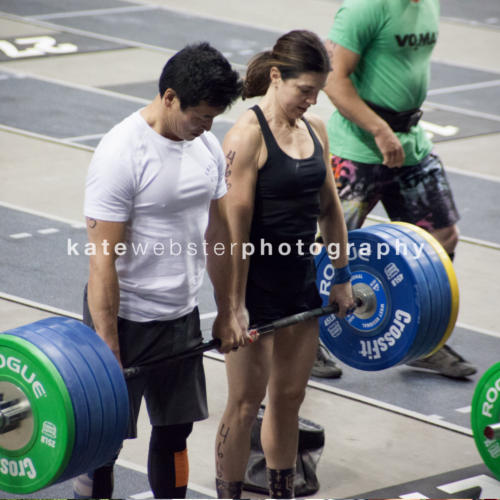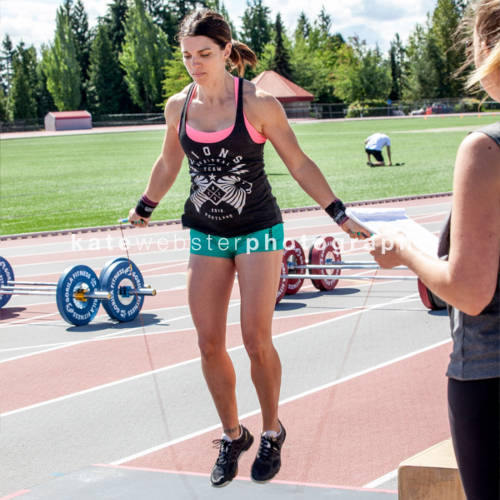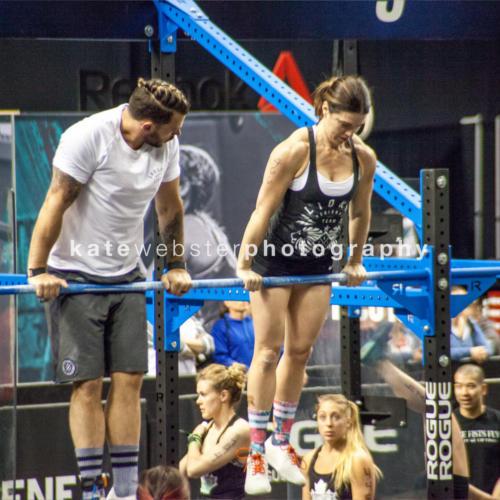 "Through years of knowing Annie, I've been inspired and motivated by her commitment to sport and well-being. What I didn't know, was the impact she would have on my life through nutrition coaching."
Full Testimonial
Let us find the right balanced nutrition program to Power Up your life.
Contact Us